Getting started
The Cell Ontology¶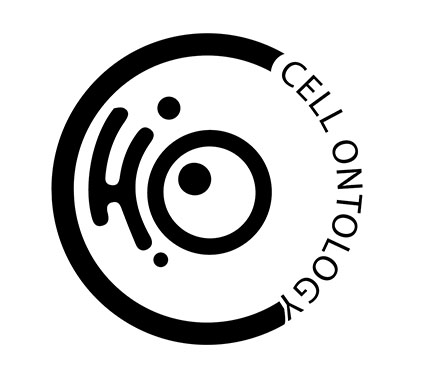 The Cell Ontology (CL) is an OBO Foundry ontology covering the domain of canonical, natural biological cell types.
OLS¶
The recommended way to browse the ontology is through the ontology lookup service (OLS).
Accessing CL¶
The main release files can be found in our GitHub repository.
The main release file can also be found here.
Contributing¶
To see how you can contribute to the cell ontology, please visit our Contributing page.
Documentation¶
The documentations here is intended for maintainers and editors of the cell ontology.
For general guidance on editing OBO-(ish) ontologies, please see the obook.
Cell Ontology Website¶
You can also access our front facing website at https://cell-ontology.github.io/